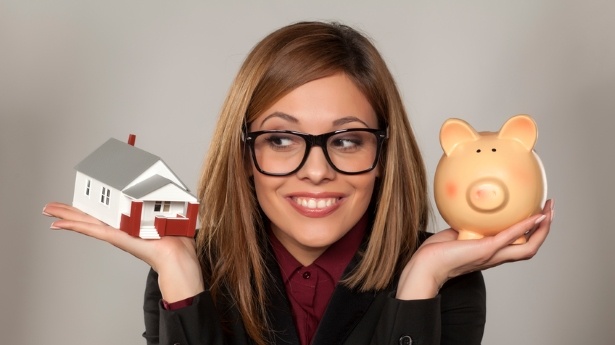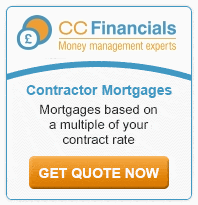 We can help you secure the same competitive interest rates as permanent employees using our specialist brokers to access lenders who understand professional contracting.
The application process is more complex than for employees due to differences in how you earn your money.
Whether you are looking to refinance / remortgage or invest in a buy-to-let property, or access to Help to Buy scheme, we can help you.
These guides will tell you everything you need to know about securing finance as a contracting professional.
Our top guides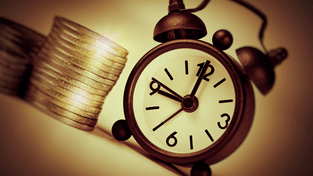 What you need to be doing and when to secure the refinacing or before looking at properties.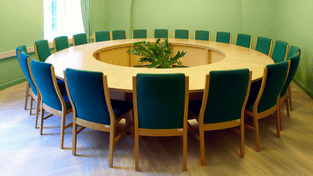 You may qualify for government loans to top up a new property deposit under the Help to Buy scheme.
Contractor Mortgage Options
Contractor mortgages: a guide to mortgage options
Contractors can access the same range of mortgage deals via specialist brokers as those offered to employees
Contractor mortgages: mortgage products available
There are many contractor mortgage options, but they're generally not available from high-street lenders
10 top tips for securing contractor mortgages and loans
Contractors can increase their chances of securing mortgages by using these top tips from a contractor mortgage expert.
Contractor mortgages - Mortgage Market Reviews (MMR) explained
Contractors using expert mortgage brokers who understand contracting should be relatively unaffected.
Mortgages for contractors: you can get one
Getting a mortgage when contracting does not have to be painful
Contractor Mortgages – Frequently Asked Questions (FAQs)
Contractors should have no problem securing a competitively priced mortgage from lenders who understand how contracting works.
Getting a contractor mortgage – process and timings
Contractors should secure a robust mortgage finance agreement from their lender before they even start to look at properties.
Contractor mortgages – assessment and qualification criteria
Contractors must meet a range of mortgage lender assessment and qualification criteria if they are to secure a mortgage.
Contractor mortgages – a guide to the preferred lenders
Contractors can secure highly competitive contracting-specific mortgages from lenders but only through specialist brokers.
Why buy to let (BTL)? Property is great for increasing your income
Get guaranteed income after you retire from contracting. Find out how investing your money in buy-to-let property could be the best decision you make!
Mortgage Questions
Should I keep cash in my company or pay off my mortgage?
Contractors should consider their options before deciding to pay-off debts or delay dividends as it may save tax, says Abbott Moore's James Abbott.
Can I use my limited company money to offset my mortgage?
Contractors may face a hefty tax bill, and even prosecution, by using company money to offset personal mortgages, warns James Abbott of Abbott Moore.
Had trouble as a contractor getting a mortgage?
Contractors having trouble getting a mortgage may be able to secure funding by applying via a contractor specialist.
Renting compared to having a mortgage
Contractors will generally find that buying a house with a mortgage makes more financial sense than renting a property.
Buying a newly built home as a contractor
Contractors will find that mortgage applications for newly built homes are different as lenders requirements are more demanding.
Need a quotation?
Get your free contractor mortgage quote
Through our chosen partners we have been providing specialist advice for contractors since 2004.
ContractorCalculator is an independent marketing website and acts as an introducer to companies in the UK. ContractorCalculator is not liable for any business conducted as a result of introducing.
X
How we use your data
We will only pass your details to our single chosen provider. That's it. Nothing else.
They will contact you via phone and email. If they don't get through, they will stop trying.
You will not be added to an email list either. If you want updates via email, then please subscribe to our newsletter.
View our full Privacy Statement