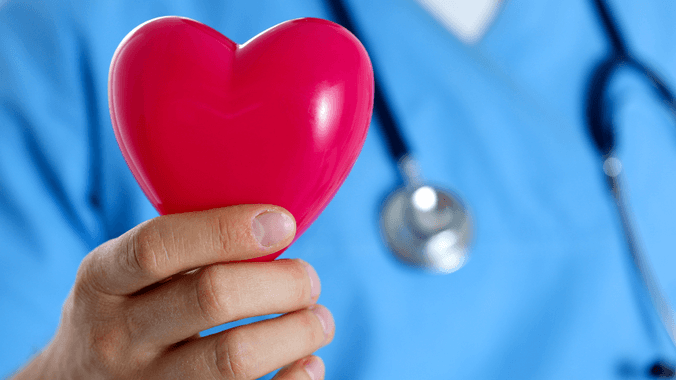 Many people leaving permanent employment have had the benefit of private medical insurance (health insurance) offered as part of their remuneration package. However, as a contractor it is down to you to provide your own health insurance cover.
Health insurance puts you in control of when and where you are treated, which could mean less time away from valuable contracts and income.
Need more detail? See the top health insurance policy benefits.
Get your free medical cover quote
We use chosen partners to provide specialist advice for contractors and have been helping contractors since 1999.
X
How we use your data
We will only pass your details to our single chosen provider. That's it. Nothing else.
They will contact you via phone and email. If they don't get through, they will stop trying.
You will not be added to an email list either. If you want updates via email, then please subscribe to our newsletter.
View our full Privacy Statement
Contractor Health Insurance
Our chosen provider is a leading UK health insurance specialist and can offer a range of health insurance products, they are experts in providing health insurance policies for self-employed individuals and professionals.
As a contractor, you may benefit from preferential rates. If you fall ill you don't want to be away from work for too long. Who will look after things whilst you're on a waiting list to see a consultant, undergo tests or even have an operation?
Health insurance gives you the option to be seen by a specialist quickly, providing you with prompt access to private treatment at a time that is convenient for you and your business.
Policies offer the following benefits:
Access to private treatment for you and your family, at a time that suits you
Peace of mind that should you need treatment you will avoid NHS waiting times
The comfort of a private room in which to recover
In addition, some policies provide benefit towards cancer drugs that are not available on the NHS.
Advisors have access to a range of products for individuals and families including self-employed individuals and professionals. To find out more and to understand what product would best suit your personal needs, talk to a specialist provider.